Christmas Acts
The Christmas Pudding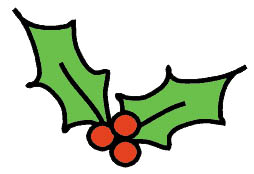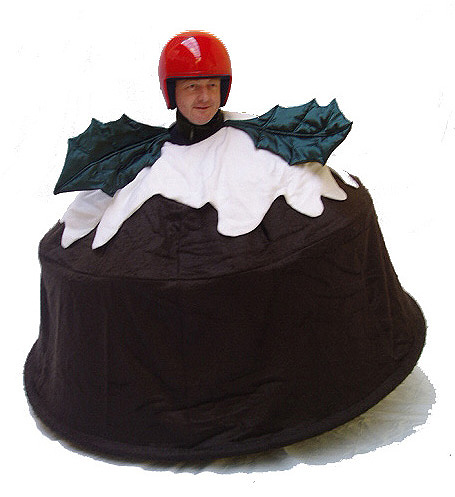 This delightfully interactive pudding glides along to a background of suitably seasonal music* bringing a magical and slightly surreal comedy to any Yuletide event.
Based on a specially adapted electric vehicle, this walkabout performance can cover quite a large area if required.
Whether glimpsed from a distance or experienced close up, this pudding is guaranteed to entertain.
click HERE to see a video clip
* usually Bavarian but can be customised/commissioned.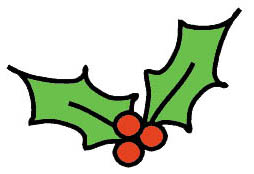 The Xmas Flatulator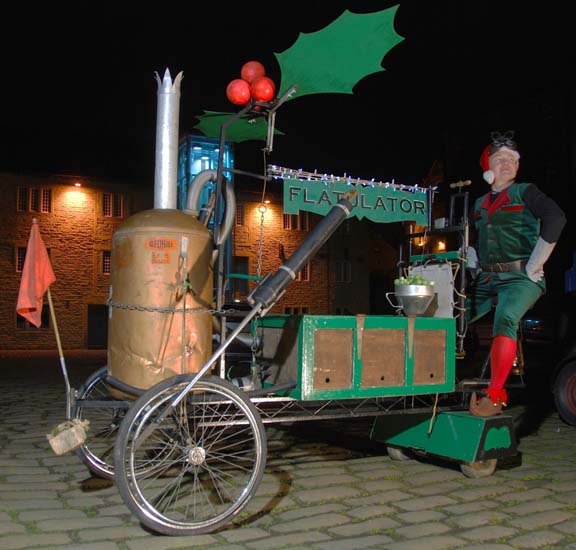 Seemingly powered by sprouts this Heath Robinson-esque device was designed as a mechanical replacement for Santa's sleigh. Despite its pumping pistons, flapping holly leaf wings, and of course the familiar sounds of gas production, it was no match for Rudolph & his reindeer friends. Although it never quite gets off the ground The Flatulator is guaranteed to entertain and amuse as it trundles merrily along.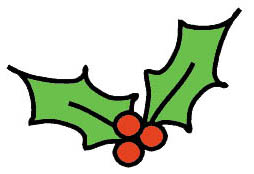 Traditional Victorian chimney sweep...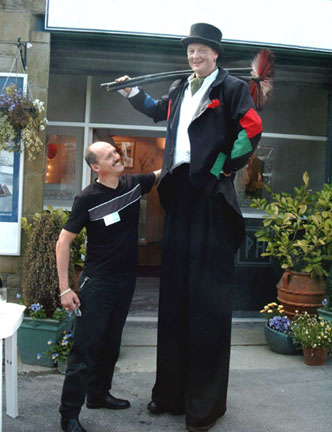 ...with a difference.
Brighten up your Victorian themed Christmas event with this 8ft tall cheeky chappy Northern sweep.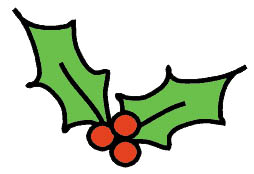 All other shows and walkabout characters are still available throughout the festive season.
Freephone* 0800 032 60 28
Mobile 07889 680787
Or via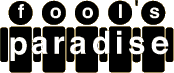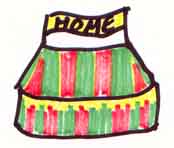 Shows, Blunderfudge, In a Spin, The Weather House,
Walkabout, The Lostronaut, Captain Clueless, The Scarecrow, Chimney Sweep, Wizard
Workshops, Corporate, Schools & Colleges, Theatre Groups,
* free from a BT landline. Other networks/service providers may charge for this call.
good luck sweep. lucky chimney sweep for weddings. lucky sweep for weddings. good luck chimney sweep. christmas shopping. victorian sweep. victorian chimney sweep. victorian festiva.l christmas entertainers. christmas entertainer. christmas entertainment. victorian christmas. victorian entertainer. victorian entertainer. victorian entertainment. victorian themed market event. xmas acts. christmas acts. xmas shows. xmas pudding. christmas pudding promenade performance. xmas walkabout act. christmas walkabout act.
AINT NOBODY DOWN HERE BUT US CHICKENS.