The Wizard.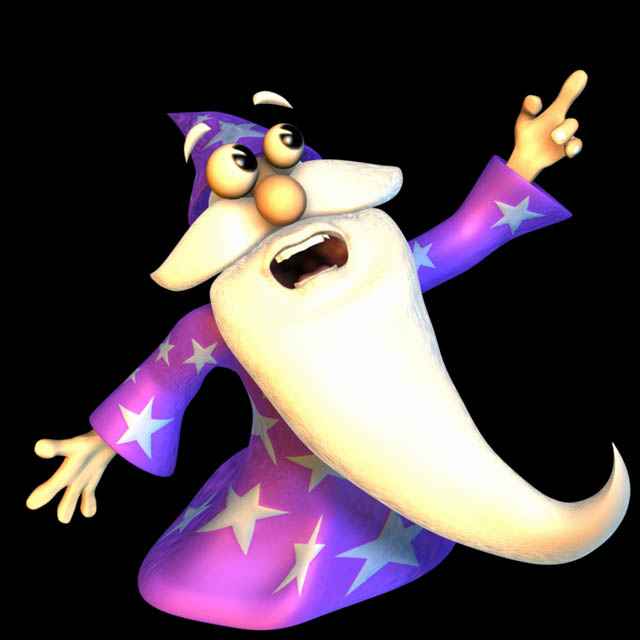 Page under construction
Enchanting floating wizard.
Spell binding.
Highly interactive mobile performance.
Other walkabout characters are available, some stilt, some not. For more information, or to commission a themed character, click on the e-mail link below.

Click here to email Circus Fudge
Freephone* 0800 0326028
Mobile 07889 680787

Shows, Blunderfudge, In a Spin, The Weather House,
Walkabout, The Lostronaut, Captain Clueless, The Scarecrow, Chimney Sweep, Wizard
Workshops, Corporate, Schools & Colleges, Theatre Groups,
#
Last updated 11/04/06
AINT NOBODY DOWN HERE BUT US CHICKENS.